Iowa City Web Design, Software Development and Testing services - 319-541-2621
Technical Support Services & Rates
Website Design, Software and Web Application Development, Testing & Maintenance
Laptop & PC Repair & Diagnostics
Wireless & Wired Network Installation and Support
Backup Services & Solutions
Virus & Malware Removal
Server Install & Maintenance
New & Used Computer Sales & Installation
Support Rates
Home Support - $80 per hour with $60 minimum on site or $30 minimum remote support
Business Support - $80 per hour with $60 minimum on site or $30 minimum remote support
By comparison the Geek Squad is $159 minimum
For Website Rates Please Call 319-541-2621 for an estimate customized to your business needs and created to achieve your business goals!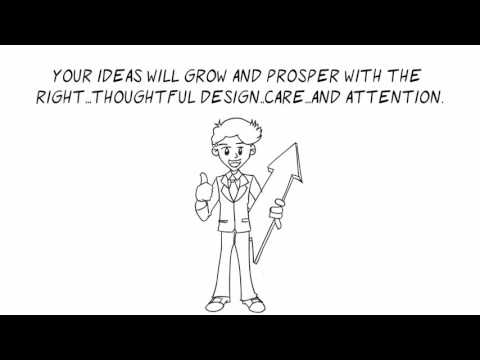 Check out our latest video here.
Guru To Go has been providing web design, software development and testing services and technology support and sales services to business and home users in the Iowa City, Coralville, and surrounding areas since 1999. We take pride in providing the highest level of prompt and courteous customer service every time we work with a client.
Trust Us to Support Your
Home and Business

We always treat our customer as if they are the CEO of the company. Since our services are entirely scaleable from a single user to a business with many users our level of customer service is always maintained at the highest level. Our staff has supported businesses of up to 100 users. An ethical and nonjudgmental attitude is key to our working with clients even in the most sensitive situation. Your confidentiality and security is our top priority.

Contact us today to discuss our agency support services and design packages or give us a call at 319-541-2621.
Web Design &
Development
Our Web Design services can not only provide affordable maintenance and administration for your already existing web site but we can develop an online image for your business with a completely original design, or we can redesign your existing site and create a new image for your business.
Testimonials
"Matt (Guru To Go) has supported the Acciona Windpower plant for about 5 years, with very responsive and effective IT support for over 75 employees. We have benefited greatly from his technical expertise. Matt prioritizes well, works quickly, and goes the extra mile when needed to resolve urgent user problems. I would recommend Matt to any prospective client"
Manager at Acciona Wind Power North America, West Branch, IA
"As a busy Realtor, I am extraordinarily dependent upon my computer. When it has a glitch or, even worse, a meltdown, I simply cannot afford to wait hours and hours or sometimes even days for a computer repair person to come to my aid. Thank goodness for Guru To Go. Not only do they respond quickly (and at very reasonable rates!), I have yet to find a problem that they cannot fix. I cannot recommend their services highly enough!"
Kay Braverman, Partner/Owner of Lepic Kroeger Realtors, Iowa City, IA
"Guru To Go has been providing technical services to my agency for over 5 years and we couldn't be happier with their pricing and timeliness. They have always responded quickly and professionally when we have called, and frankly knowing that we have the best computer service in town available to us at a moment's notice allows us to make decisions regarding our new hardware and software knowing that our downtime will be nonexistent and our budget will be kept in check."
Kevin Hanick, Partner/Owner of Lepic Kroeger Realtors, Iowa City IA